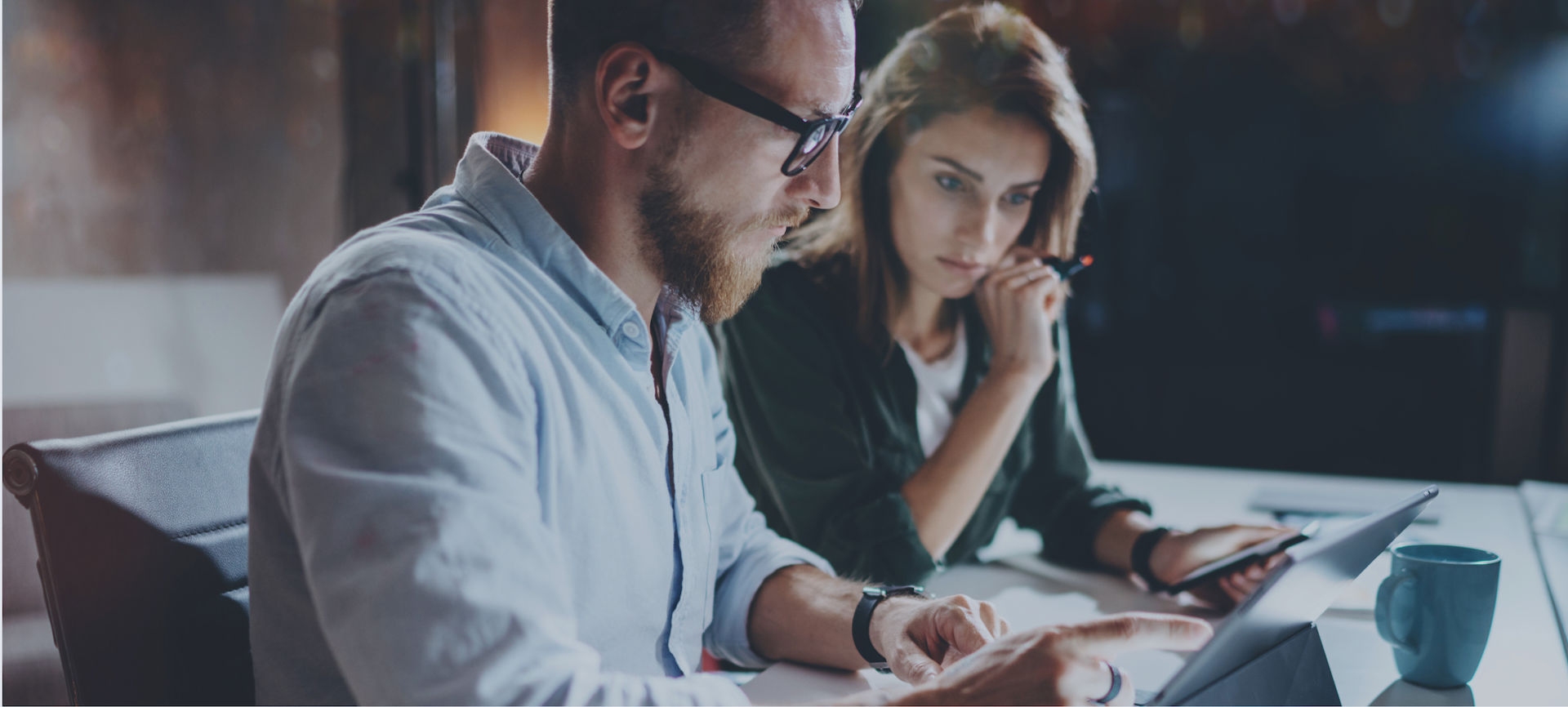 Jira Server end of life announced. What to do now?
Jira decided to end support and sales of on-premise server, starting February 2021.
Looking for the best alternative solution? You are at the right place!
What are your options?
Do nothing
To remain on the Jira server, but it's likely it will get more expensive, and they will have no support from 2024. That is not a sustainable option for any business, is it?
Switch to Cloud
This might seem like a simple option, but it might not be an option for many businesses that got certain data security and other internal guidelines. So, what option is left?
Find the best on-premise alternative
Fortunately, your customers can retain their on-premise server solution and have great PM tools even for the future. The solution is Easy Project, all-in-one project management software.
Why is Easy Project the best on-premise alternative?
One-premise stability. We provide an on-premise solution, and we are planning to keep it that way. Therefore you can be sure you will be provided with support and new updates.
Migration from Jira is easy. You will take your data with you. Easy Project can be integrated with 1000+ apps including Jira. Our specialists will take care of this for you.
All the powerful project management features in one software. Gantt chart, WBS mindmaps, Resource management, Agile Kanban or SCRUM, and all the other professional tools. You have it all in Easy Project.
Great support and services. Our support team will be happy to help you with everything you need. Moreover, we can also help you with implementation, data migration, or integration with any other software you use.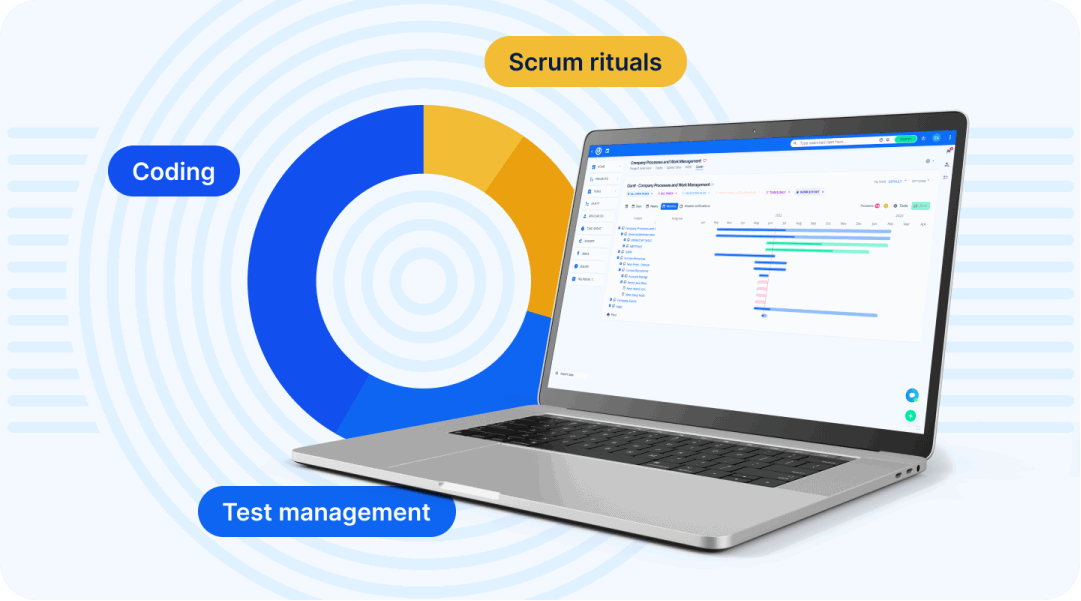 Trusted by top companies worldwide
Easy Project in facts & figures
14+
years of history and experience
3 500+
Organizations all over the world
300 000+
Business users of Easy Project
85/26
85 partners in 26 countries
70+
Members of the Easy Software company
Integrations? No problem
Easy Project is integrated with 1000+ other apps and software for your easy on-boarding. Our experts will help you integrate all the software. It will save time and make your work easier.




How does the migration from Jira to Easy Project's serves work?
1. Fill in a simple form
It takes just a few minutes and it is totally not binding.
2. Get a free analysis from our migration team
You will discover your options and can freely decide if you want to go ahead.
3. Migrate from Jira
Our migration experts will take care of the whole process for you. It will be really easy.
4. Manage your project easier than ever before
In only a few days, you will have your Easy Project ready and with all your data.
I worked with Petr from Easy Software. He assisted us through the entire process of configuring our Project Management and Helpdesk setup. He also coordinated the migration of our Jira service desk and an on-premise instance of Redmine our development team was using. There were a few bumps in the implementation but overall Petr worked with me to ensure that the project came to a successful closure and that we had a successful go-live. He definitely put in the hours to make this happen.
The best project management tools in one application
Easy Project is based on visual WBS mindmaps, advanced Resource management, professional drag&drop Gantt chart, agile Kanban or SCRUM, and all the other best-practices for project management.
It is extensible with professional modules for Resources, Finances, Help Desk, Risk Management, and DevOps toolset.
With Easy Project, you have it all in one software to get perfect control over your projects no matter where you work from.
Project Management made Easy - blog, tips, resources
Scrum je bezpochyby jedním z nejoblíbenějších agilních přístupů pro vývoj produktů, zejména ve světě softwaru. Ve své podstatě Scrum podporuje adaptivní plánování, evoluční vývoj, rychlé dodání a neustálé zlepšování produktu i procesů. I přes jeho pověstnou efektivitu a flexibilitu však existují určité případy, kdy Scrum nemusí fungovat tak, jak má. V tomto článku si ukážeme několik příkladů, kdy Scrum může selhat, a jak se s takovými problémy vypořádat.
Číst více
Dnes se blíže podíváme na populární agilní metodologii, která se nazývá Scrum. Jde o vysoce efektivní způsob řízení vývoje softwarových produktů, a i když se využívá zejména v oblasti vývoje, díky podpoře spolupráce, posilování týmové zodpovědnosti a orientaci na doručování hodnoty, se rozšiřuje i do mnoha dalších odvětví.
Číst více
Podnikové prostředí se dynamicky vyvíjí a společně s ním i potřeba správy data a informací.
Jedním z klíčových nástrojů pro navigaci napříč světem dat je klasická nástěnka, řídící panel, report, souhrnně dashboard.
Jak však máme nástěnky používat správně? Proč by nám měly ulehčit práci? A jakou představují výzvu pro naši organizaci?
Číst více